Class Rules:
Treat everyone with respect
Respect property.  Ask before touching.
Raise your hand and ask permission.
Stay in your seat except to get a tissue, throw something out, pass in work, use a pencil sharpener, or in an emergency.
Emergencies are: bleeding, hurt(physical/mental), or sick.
Do your best. Work and play safely.
Announcements:
3-27-19…
OUR CLASSROOM HAS NO TISSUES.  WE APPRECIATE ANY DONATIONS MADE IN THIS DEPARTMENT AND THANK YOU IN ADVANCE.
Long-term Projects
Watch this space for project due dates and associated pdfs. Students are expected to put great effort into multi-week and trimester projects.
Grade 4 Wish List
Items on this list are things that the class could use but are not in the budget. St. Stanislaus School is a 501(c)3 not for profit organization. Any donations of items on this list are tax deductible.
We are in need of tissues for the classroom.  Our supply is really low.  Thank you in advance for your donation.
Homework
Week of May 20-24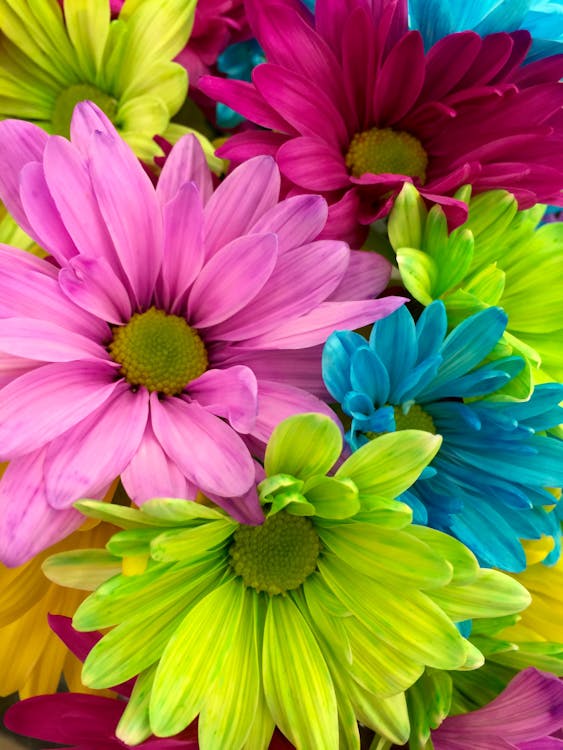 MONDAY:
ELA – pg.421 Parts B & C
VOCAB – pgs. 172-174 Chapter Unit 17
HANDWRITING – pgs. 62 +63
POEM – Leonardo (learn up to Cypress Tree)
TUESDAY:
Math:
Vocabulary:
Religion: 
Social Studies: 
Friday:
HAVE A GREAT WEEKEND!!!!!
Per school policy, homework is not given on Fridays so that weekends can be devoted to God and family.